New News
Circular economy: Ikea has pledged to buy back customers' old furniture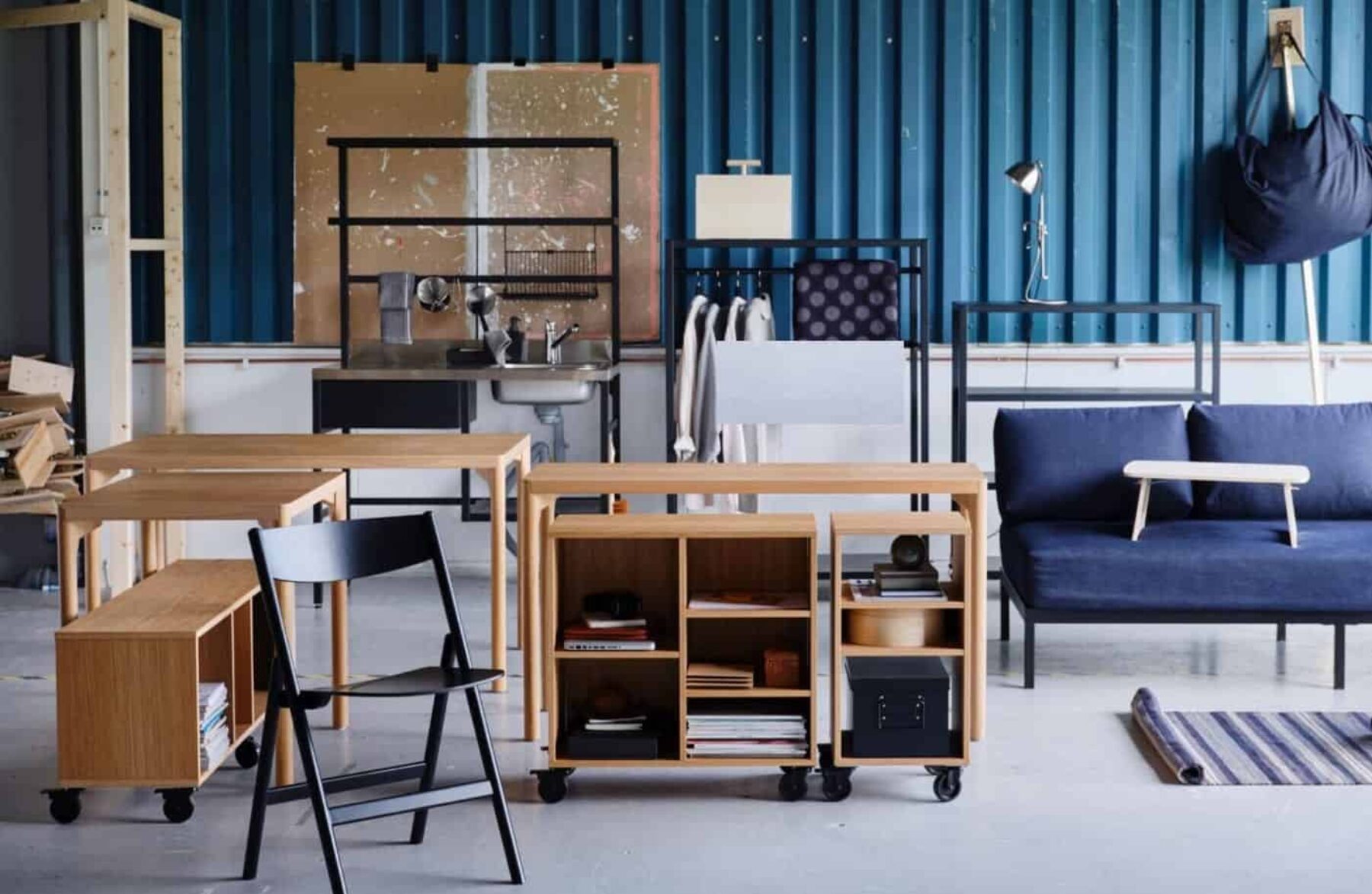 Delayed due to pandemic, Ikea 'buyback' plan to launch in UK at end of shutdown
Delayed due to pandemic, Ikea 'buyback' plan to launch in UK at end of shutdown
The world's largest furniture brand will soon buy used products from customers as part of a drive to be more sustainable.
From IkearepurchaseThe show was originally due to launch in the UK in November, but was delayed due to the pandemic. The company has said it will restart the scheme when retail reopens at the end of the current UK lockdown.
The "buyback" scheme offers customers up to 50 percent of the original value of their unwanted items in the form of Ikea vouchers. Ikea will resell the used items. The brand already does so in Stockholm, where it opened its first second-hand furniture store in 2020.
"The climate crisis forces us all to radically rethink our consumption habits," said Pia Heidenmark Cook of Ingka Group, the Ikea holding company.
Lead Image: Ikea