0
"My energy levels have skyrocketed and I do feel more productive on a daily basis!"
How many months' progress do your pictures represent? What were your stats for each picture?
My starting weight was 183 pounds with a body fat percentage of around 22%. The second pic is right at 2 years on Bigger Leaner Stronger and about 3 weeks into a shred and a body fat percentage of around 13% and a weight of 190 pounds.
What has happened so far on the program?
When I started the program, I was very weak. My bench was only 160 pounds for 4 to 6 reps. I did not lose weight or gain for about 2 months. I figured out that I was only eating to maintain and not grow lean muscle. I went on the bulk cycle closely monitoring my micros and macros and the gains started to come on.
I stayed in bulk for a good 8 months before I went on a shred cycle. When I go on a shred, I followed Mike's advice and bulk to about 15-17% and then start a shred cycle. My bench is now right at 260 for 4 reps. I went from being able to concentration curl only 40 pounds for 8 reps to 60 pounds for 8 reps. My squats, deadlifts, and other exercises have increased big time as well.
What workout split from the book did you use?
I stay on the 5-day split continuously.
What, if anything, almost kept you from buying the book or starting the program?
I was very skeptical at first. I had tried other programs (written by steroid-enhanced lifters) that did not show results. I was also a bit concerned about only doing 4-6 reps and 2 to 3 minute rest periods in between with heavier weight. I was not sure if the program was going to work for me.
What do you like most about the program?
The program absolutely works! It is easier than I expected. Once I got into the program for a few weeks, I was loving it and when I finally got my nutrition correct to go along with it, the results were fantastic. The results have been quick. Bigger Leaner Stronger is the real deal!
How does this program compare with others you've tried?
The Bigger Leaner Stronger diet opened my eyes to how much I could actually eat. With other diets, I felt like I was starving all of the time. I was surprised by how much I could actually eat as long as I was monitoring my intake.
I learned quickly that the program works best when your nutrition is optimal. The workouts are great. They are cut and dried. Nothing fancy, but they work! I feel wiped out after a workout. The Bigger Leaner Stronger workouts are totally different than any of the other programs out there.
How has what you've achieved with your body changed other areas of your life?
I am definitely more confident now. I actually don't mind taking my shirt off in public now. I get compliments regularly and people ask me what I am doing. My energy levels have skyrocketed and I do feel more productive on a daily basis.
Who would you recommend this program to and why?
I would recommend the Bigger Leaner Stronger program to anyone who wants to build lean muscle the correct way. The reason is that this program will work with any body type, male or female. The results are real and come quickly as long as you are loyal to the program and the diet.
Is there anything else you'd like to add?
I love this program. My success was slower than a lot of the stories that I read. I would encourage anyone who is skeptical to do the program and stick with it and be loyal to it and it will pay you back. "Greatness is a lot of small things done well. Day after day, workout after workout, obedience after obedience, day after day."-Ray Lewis
Did you use any Legion supplements?
I use Legion supplements exclusively. I use Forge, Phoenix, Legion Whey+ protein, and Fortify. Legion supplements are no bs. They work! The whey protein flavors are by far the best I've ever tried and no gas! Forge, Phoenix, and Fortify absolutely work!
Want to become a success story too?

Here's how he did it
The program that made this transformation possible:
The meal plan that makes building muscle and losing fat easy and enjoyable:
If you enjoyed this article, get weekly updates. It's
free

.
Sending…
Great! You're subscribed.
100% Privacy. We don't rent or share our email lists.
Our Most Popular Evidence-Based Articles
Our 100% "It's-On-Us" Money-Back Guarantee
No matter what you decide to buy, you're always protected by our ironclad, 100% money-back guarantee that works like this:
If you don't absolutely love our stuff for whatever reason, you get a prompt and courteous refund. No forms to fill out or hoops to jump through.
That means you can say "yes" now and decide later. You really have nothing to lose.
Free

Worldwide Shipping & Returns

Many companies use shipping and handling fees to increase their profit margins, but here at Legion, we hate profits so our shipping is 100% free!

Okay, we do dig on profits, but we also go in for happy customers, and free shipping works like gangbusters.

So, if you live in the United States, your order ships free regardless of order size, and if you live anywhere else, your order ships free when it's over $199.

Why the restriction on international orders? Unfortunately, shipping abroad is very expensive, and if we didn't require a minimum order size, we'd lose a lot of money.

That said, as most international customers spend about $200 with us each time they shop, this setup is a win-win.

And no matter what you decide to buy, you're always protected by our ironclad, 100% money-back guarantee that works like this:

If you don't absolutely love our stuff for whatever reason, you get a prompt and courteous refund. No forms to fill out or hoops to jump through.

That means you can say "yes" now and decide later. You really have nothing to lose.
Made in
USA
Where your supplements are made matters, because rules and regulations regarding quality and purity differ from country to country.
And if you want to ensure the supplements you're swallowing every day are safe and effective, you want products produced in the USA.
That's why all of our supplements are made in America in NSF-certified and FDA-inspected facilities that operate in accordance with the Current Good Manufacturing Practice (cGMP) regulations.
We pay a premium to work with the best manufacturers in the country, but it's the only way we can also produce the best all-natural sports supplements.
Lab Tested
Did you know that studies have shown that many supplements contain dangerously high levels of toxins like lead, arsenic, and cadmium?
Not ours.
Every ingredient of every supplement we produce is tested for heavy metals, microbes, allergens, and other contaminants to ensure they meet the strict purity standards set by the FDA.
Naturally Sweetened & Flavored
While artificial sweeteners may not be as dangerous as some people claim, studies suggest that regular consumption of these chemicals may indeed be harmful to our health and that more research is needed.
That's why all of our supplements are naturally sweetened and flavored and contain no artificial food dyes, fillers, or other unnecessary junk.
Science-Backed Ingredients & Doses
Every ingredient in every supplement we offer is backed by peer-reviewed scientific research, and every dose is included at clinically effective levels.
That means everything in our products is based on published scientific studies demonstrating real benefits, not the restrictions of razor-thin production budgets and gluttonous profit margins.
So, while everyone claims to have the best supplements on the market, we can back it up with real science and real numbers.
---
Split your entire online purchase into 4 interest-free payments, over 6 weeks with no impact to your credit.
25%
today
25%
2 weeks
25%
4 weeks
25%
6 weeks
---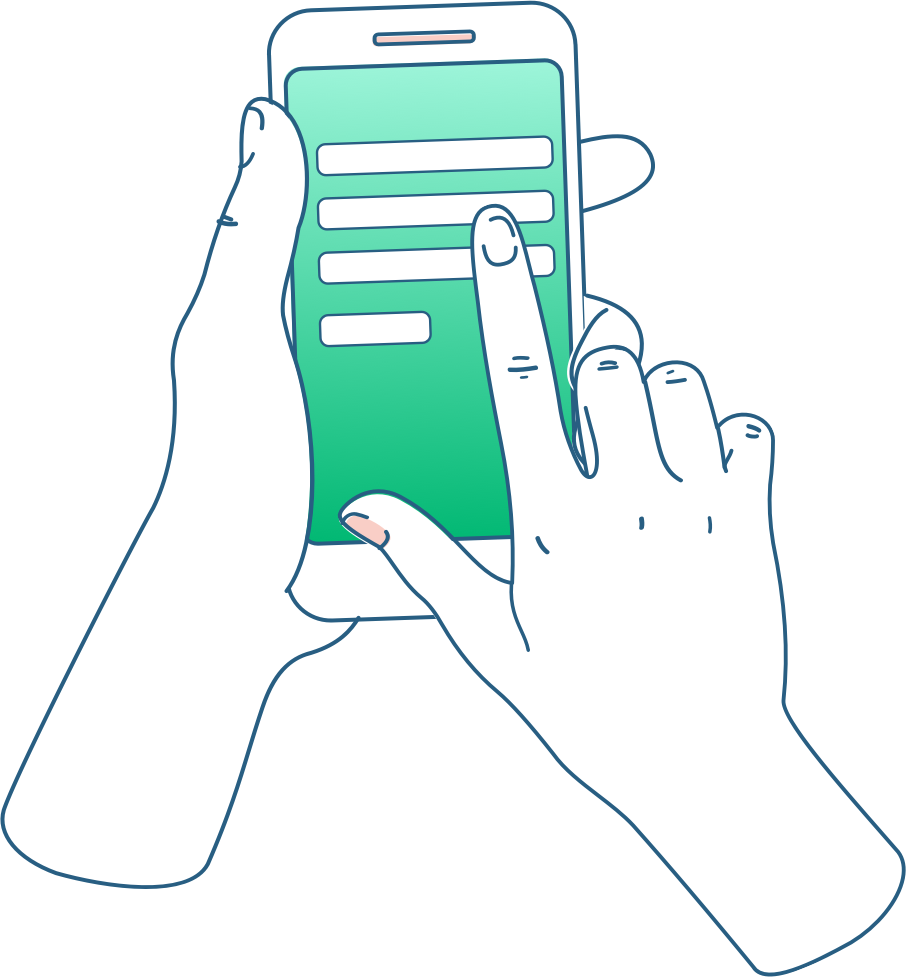 Shop and add items to your cart as normal!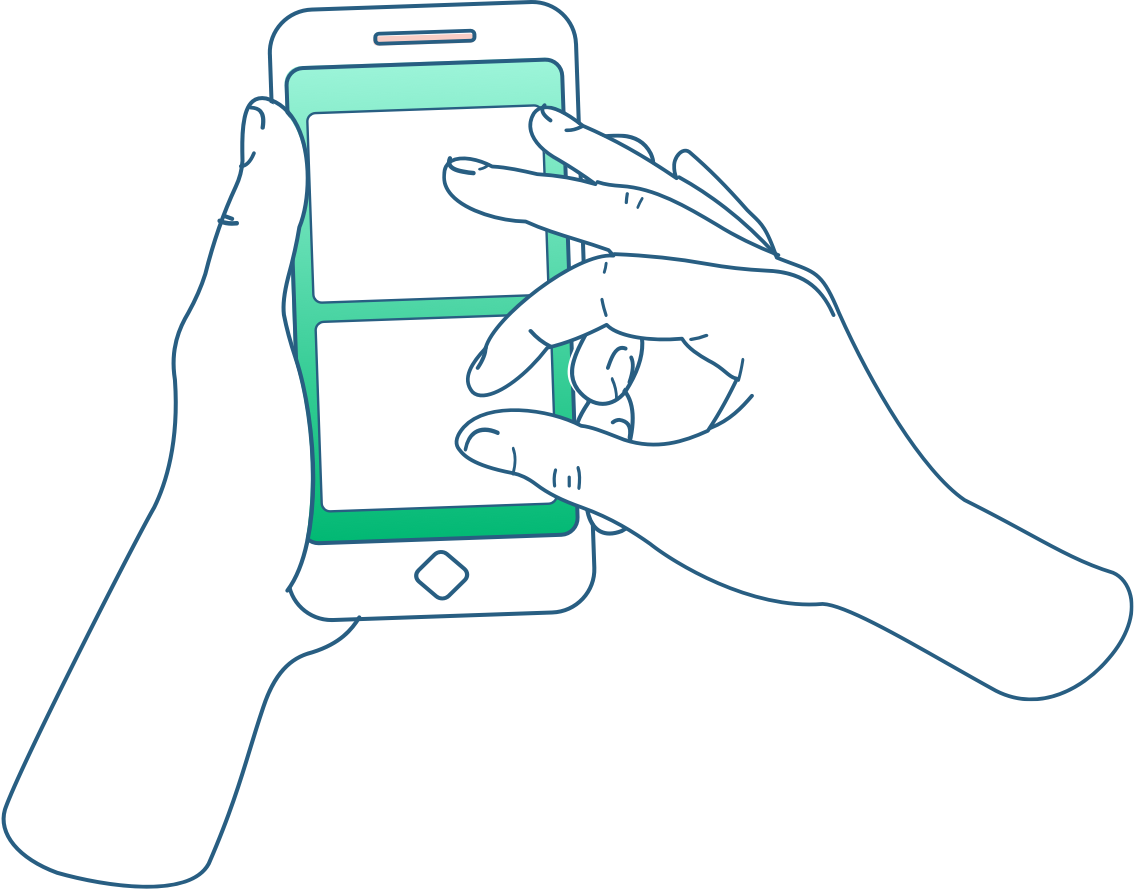 Choose Sezzle at Checkout! You'll be redirected to Sezzle to Sign Up or Log In
to complete your order.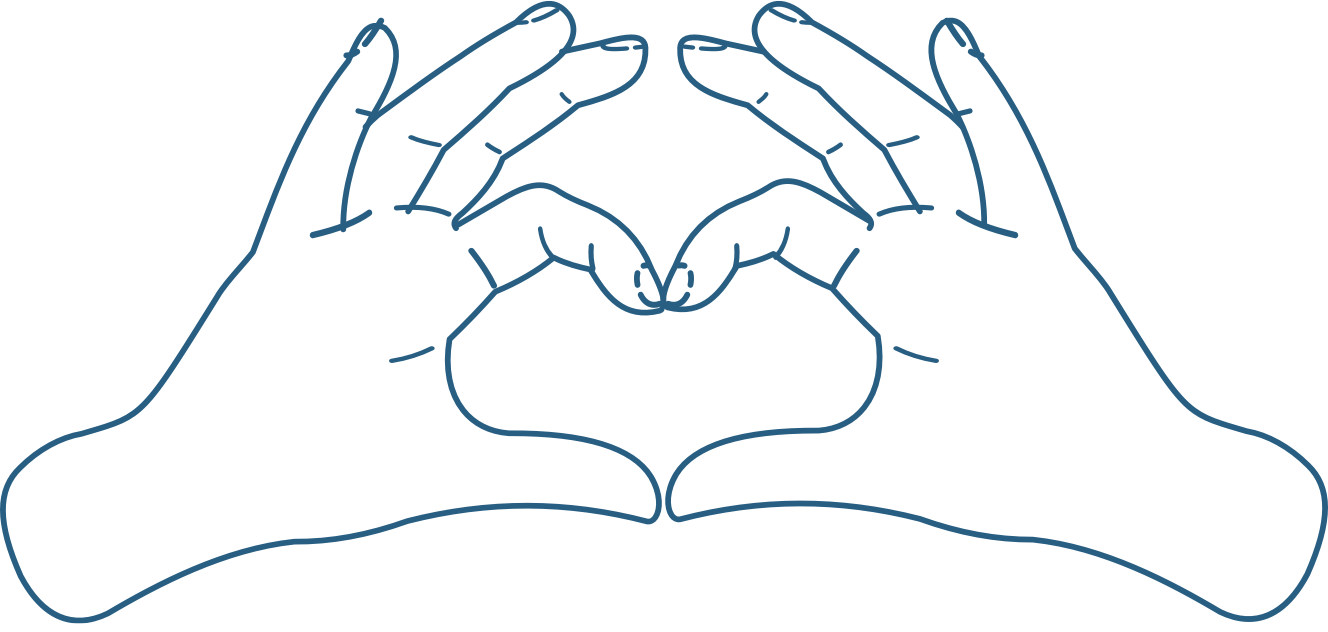 Your order will be shipped out right away* and your payments will be split up
over 6 weeks.
*shipping times subject to merchant shipping policy
---
Shop directory. Reschedule payments. Plus more!
Meal Plan Waiver
In consideration of being allowed to participate in the activities and programs offered by
M4L, Inc. and to use its nutrition programs and supplement and training advice, in addition to the payment of any fee or charge, I do hereby waive, release and forever discharge and hold harmless M4L, Inc. and its consultants, officers, agents, and employees from any and all responsibility, liability, cost and expenses, including injuries or damages, resulting from my participation in any activities, or my use of any programs designed by M4L, Inc. I do also hereby release M4L, Inc. its consultants, officers, agents and employees from any responsibility or liability for any injury, damage or disorder (physical, metabolic, or otherwise) to myself, or in any way arising out of or connected with my participation in any activities with M4L, Inc.
I understand that M4L, Inc. and its consultants, officers, agents, and employees are not healthcare professionals. The services I have received from ML4, Inc do not provide or offer and are not a replacement for professional medical evaluation, advice, diagnosis, or treatment ("medical advice"). While ML4, Inc. believes that the information provided through our services and the site is current and reliable, ML4, Inc. cannot and does not make any such guarantee or warranty.
I hereby agree that before using our services, you will consult your physician or other health care provider for medical advice, particularly if you are at risk for problems arising from changes in your diet or lifestyle. The services provided by ML4, Inc. are not intended to be used by minors or individuals with health conditions that makes the kind of changes to diet or lifestyle suggested by our services unsafe or inappropriate. Furthermore, I hereby understand that ML4, Inc. shall have no obligation or responsibility to monitor my health status or health condition or to contact or alert any medical or emergency professional.
I understand and am aware that strength, flexibility, and aerobic exercise, including the use of
equipment are a potentially hazardous activity. I also understand that fitness activities involve a
risk of injury and even death, and that I am voluntarily participating in these activities and using
equipment and machinery with knowledge of the dangers involved. I hereby agree to expressly
assume and accept any and all risks of injury or death related to said fitness activities. In
addition, I certify that I am 18 years of age or older.
I do hereby further declare myself to be physically sound and suffering from no condition,
impairment, disease, infirmity or other illness that would affect nutrient metabolism or prevent
my participation or use of equipment or machinery except as hereinafter stated. I do hereby
acknowledge that M4L, Inc. has recommended to me that I obtain a physician's approval for my participation in an exercise/fitness activity or in the use of exercise equipment and machinery. I also acknowledge that M4L, Inc. has recommended that I have a yearly or more frequent physical examination and consultation with my physician as to physical activity, exercise and use of exercise and training equipment so that I might have his/her recommendations concerning these fitness activities and equipment use. I acknowledge that I have either had a physical examination and been given my physician's permission to participate, or that I have decided to participate in activity and use of equipment, machinery, and programs designed by M4L, Inc. without the approval of my physician and do hereby assume all responsibility for my participation and activities, and utilization of equipment and machinery in my activities.
I understand that all diet and training programs, nutrition and supplementation advice, and any and all other forms of information obtained from ML4, Inc. are not meant to treat or manage any health condition. I understand the need to consult with a healthcare provider prior to adjusting current lifestyle or eating habits or beginning any new diet and/or training plan.
In addition, I hereby represent and warrant that I am currently covered by an accident and
health insurance policy. With my purchase of products or services from ML4, Inc., I understand that results of any sort are not guaranteed and agree not to hold M4L, Inc. staff liable for any outcomes or a lack thereof. With my purchase of any ML4, Inc. products or services, I understand that they are only guaranteed to work in software designed for a PC computer such as Microsoft Excel. I understand that I am purchasing having known that beforehand and understand that using any other application besides Microsoft Excel might result in the products not working with 100% functionality.
OUT OF STOCK
Fact Checked
Our scientific review board of nutritionists, dietitians, molecular biologists, doctors, and other accredited experts is responsible for reviewing every article, podcast, and video we produce to ensure they're evidence based, accurate, trustworthy, and current.
Thanks to their connections, credentials, and academic experience, this team of MDs, PhDs, and other professionals has access to a wealth of research published in the largest and most prestigious journals in the world.
This allows them to not only review individual studies but also analyze the overall weight of the evidence on any and all topics related to diet, exercise, supplementation, and more.
If you feel that any of our content is inaccurate, misleading, out-of-date, or anything less than factual, please let us know in the comments section of the article in question.
Evidence Based
We follow a detailed, rigorous, multi-step process to create content that meets the highest standards of clarity, practicality, and scientific integrity.
First, our research associates provide our editorial team with accurate, up-to-date, proven scientific evidence.
Then, our editorial team uses this research to draft articles and outlines for podcasts and videos.
Finally, our scientific review board reviews the content to ensure all key information and claims are backed by high-quality scientific research and explained simply and precisely.
If you feel that any of our content is inaccurate, misleading, out-of-date, or anything less than factual, please let us know in the comments section of the article in question.