New News
'Greener and safer': one of the busiest streets in London goes car-free
Red buses and black taxis have been replaced by pedestrians and skaters on one of the most iconic streets of the capital.
One of London's most famous streets has been reclaimed from the motor vehicle as part of plans to create a "green oasis" in the heart of the city.
A section of the Strand that was often choked with red buses, black cabs, and white vans now houses a temporary skatepark. The facility, located on the outskirts of Somerset House and King's College London, will remain in place throughout September, while plans are finalized to convert the three-lane stretch of road into a place for relaxation and recreation.
Those behind the project, nicknamed Strand Aldwych, they say they want to create a car-free cultural space where art is "made and displayed," and pedestrians can roam. The road is a gateway to the theaters of the West End and nearby Covent Garden.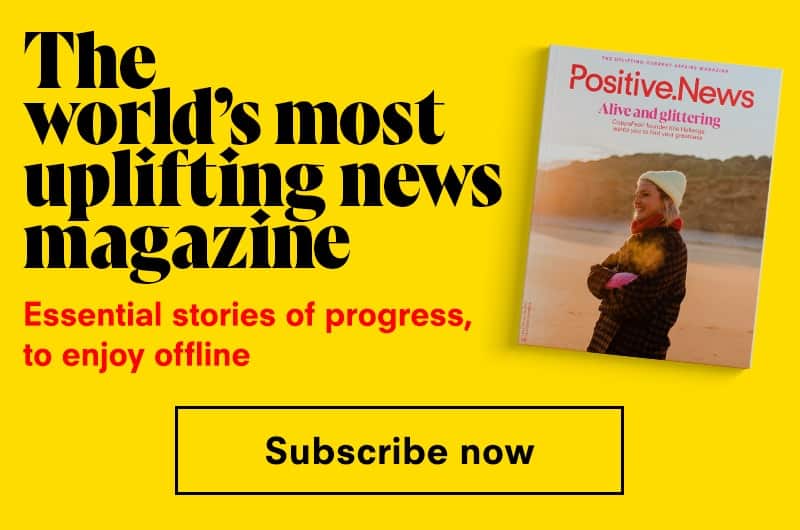 Cannon Ivers, who is leading the project, said: "I see a transformed Strand Aldwych as a place where the creative process becomes visible, where art is made, not just displayed, where performances are rehearsed not just performed."
He added: "Reclaiming the Strand from traffic for people will create a greener, healthier and safer city, freeing up the wonderful church of St Mary Le Strand and making the street visually rich and resilient."
The project is run by Westminster City Council, along with partners such as King's College London, Somerset House and the Society of London Theater. The work should be complete in 2022.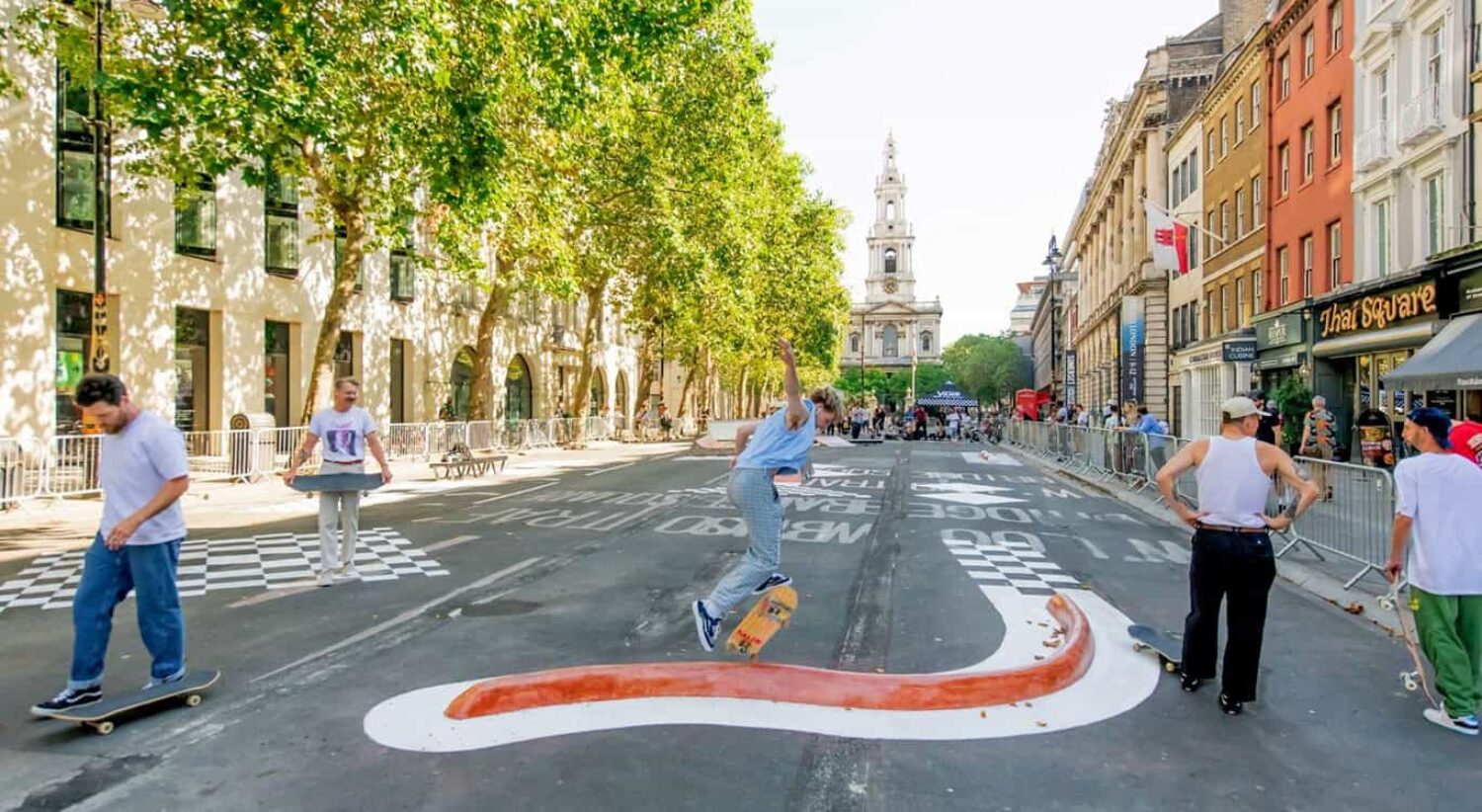 An emerging skatepark marks the beginning of Strand's transformation. Image: LDA Design
Westminster City Councilor Matthew Green said Strand Aldwych would provide a "green oasis" in the heart of the city at a time when many people were returning to London as the pandemic receded.
"More and more people are beginning to return to our city, so there is an urgent need to address issues with congestion and pedestrian safety, poor air quality and noise," he said. "Our new plans for Strand Aldwych give us the opportunity to rebuild better."
London is not alone in reclaiming road space for pedestrians. Earlier this year, Paris announced plans to reimagine the Champs-Elysees as a pedestrianized street, while Birmingham, Barcelona, ​​and Oslo are among the others. cities with plans to drive cars outside of urban areas.
Main image: a representation of the plans for Strand Aldwych. Credit: LDA Design